Talent is becoming scarce – this is due to demographic developments as well as the ever weakening ties between top performers and their employers. Studies from North America and increasingly from Europe show that the "Great resignation" will become a dominant theme of the 2020s. Combined with the exit of the baby boomer generation from the labor market, it is becoming increasingly difficult for companies to adequately fill key positions.
So far, exit interviews have worked out what made people leave their employers. Following the appreciative inquiry approach, we have turned the tables and put the focus on what works instead of what doesn't work. We look ahead, thereby helping you retain top performers while also attracting new top performers to your company.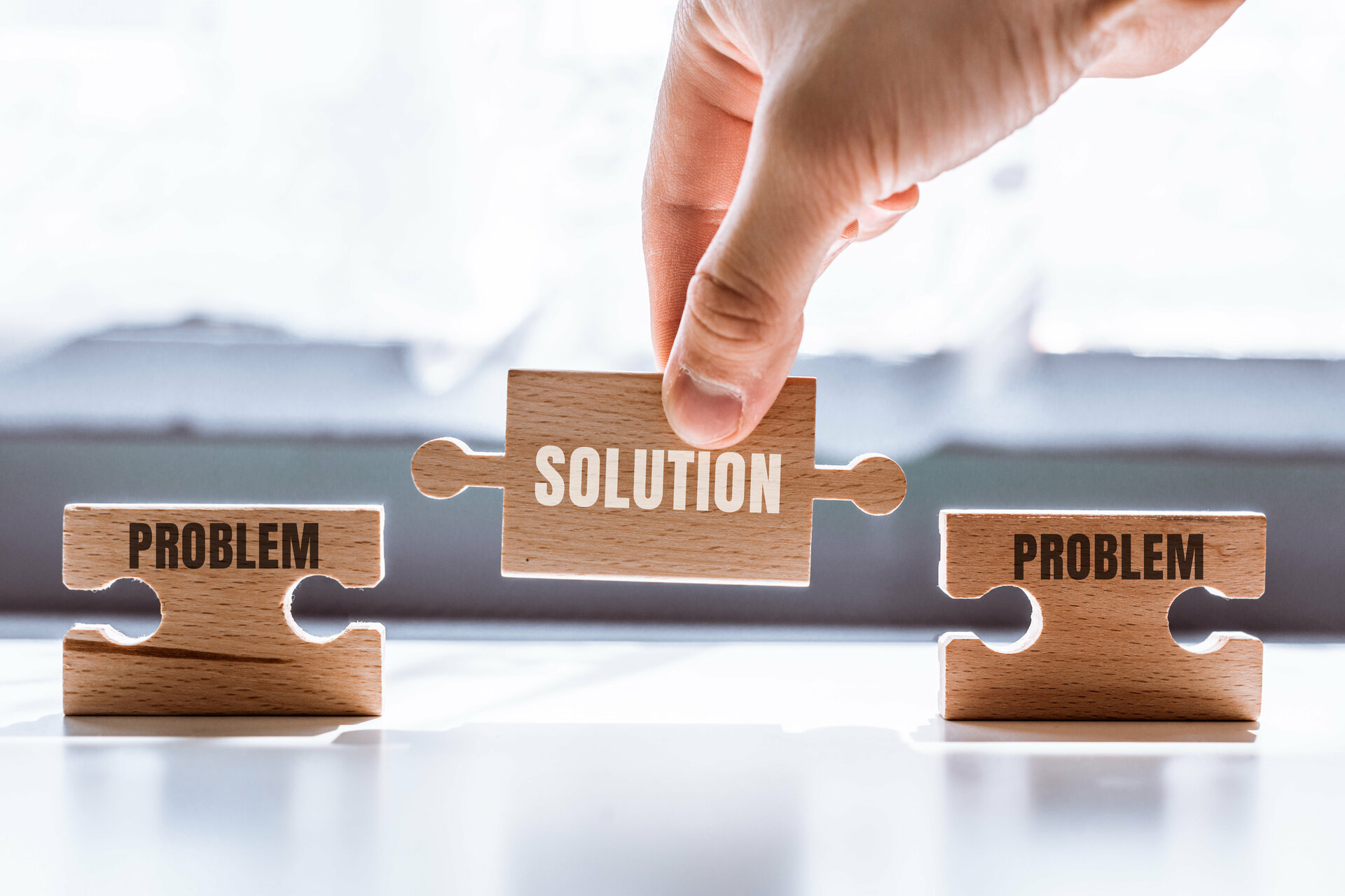 "Why Do You Stay?" – At first glance, these are just statements about employer attractiveness recorded on cards. However, in doing so, we initiate a profound exchange with your top performers. Once you find out how your top performers answer the question: "Why do you stay?", you will be well equipped to answer the question when attracting new top talent: "Why should I come to you?"
The best way to inspire your current leaders and your future talent is to share the experience and bring it to life. It gives you the opportunity to present yourself with integrity and authenticity. Good pay alone does not ensure loyalty or buy commitment. Your company's reputation is important. However, it quickly loses its appeal if your immediate supervisors do not support and model it. A workplace with high retention is positively influenced by the team to which employees belong and the work they do.
With "Why do you stay?", your company can increase the likelihood of retaining top performers. If your organization has strong compatibility with its top performers, it is quite difficult for recruiters from other companies to poach that talent. The lower this compatibility, the greater the risk of losing your top performers (and others, too).