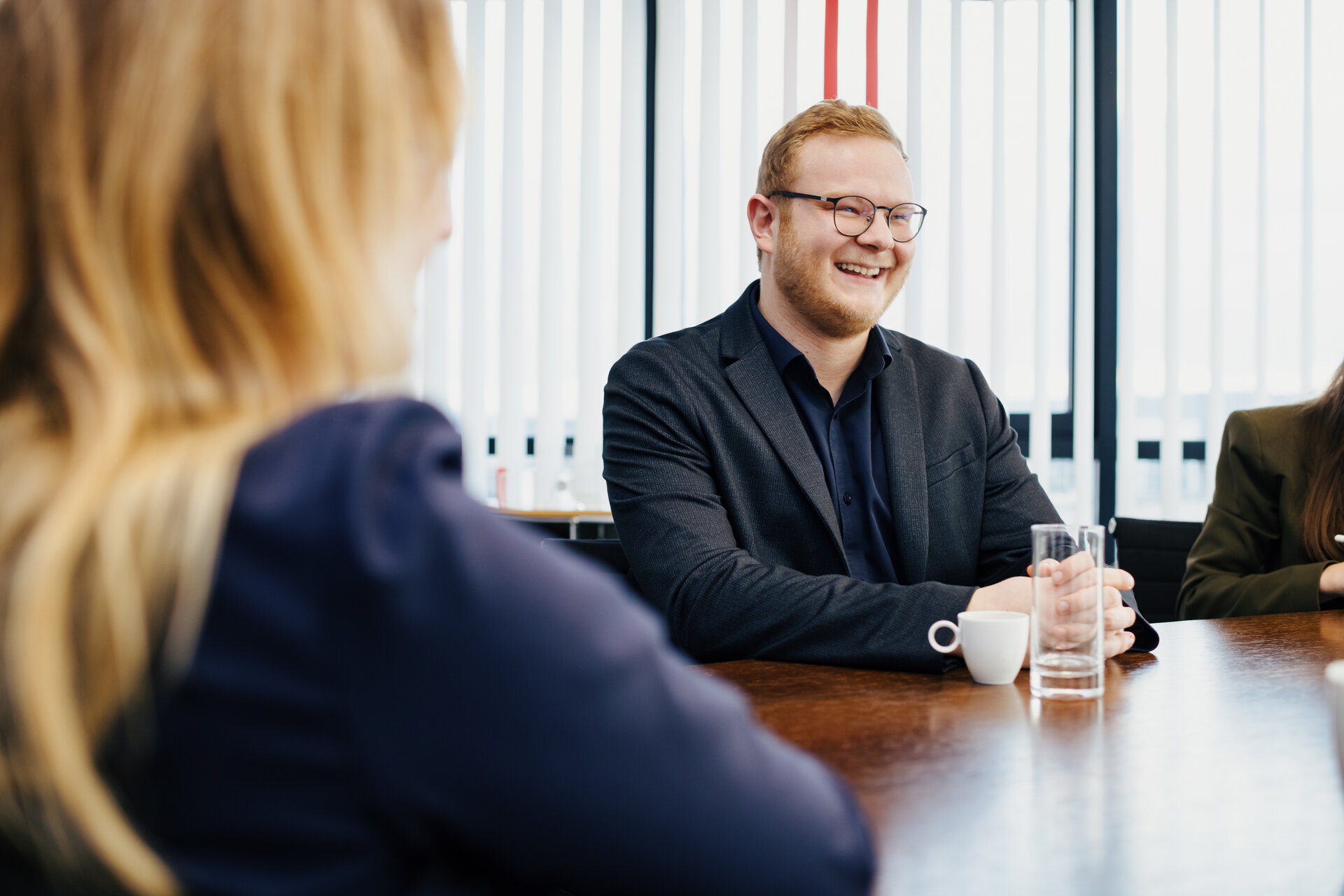 Our awareness and our striving for quality are shaped by the conviction that companies are only as good as their employees.
Our employees also define the success of our company
Make a difference as part of our team, and help us shape career paths with our clients. Together, we help companies and people to be successful and to take the right path into the future.
Become a part of our team. Whether it's a career start in HR consulting or your next step in your professional career. We should get to know each other.
Why YOU should work with us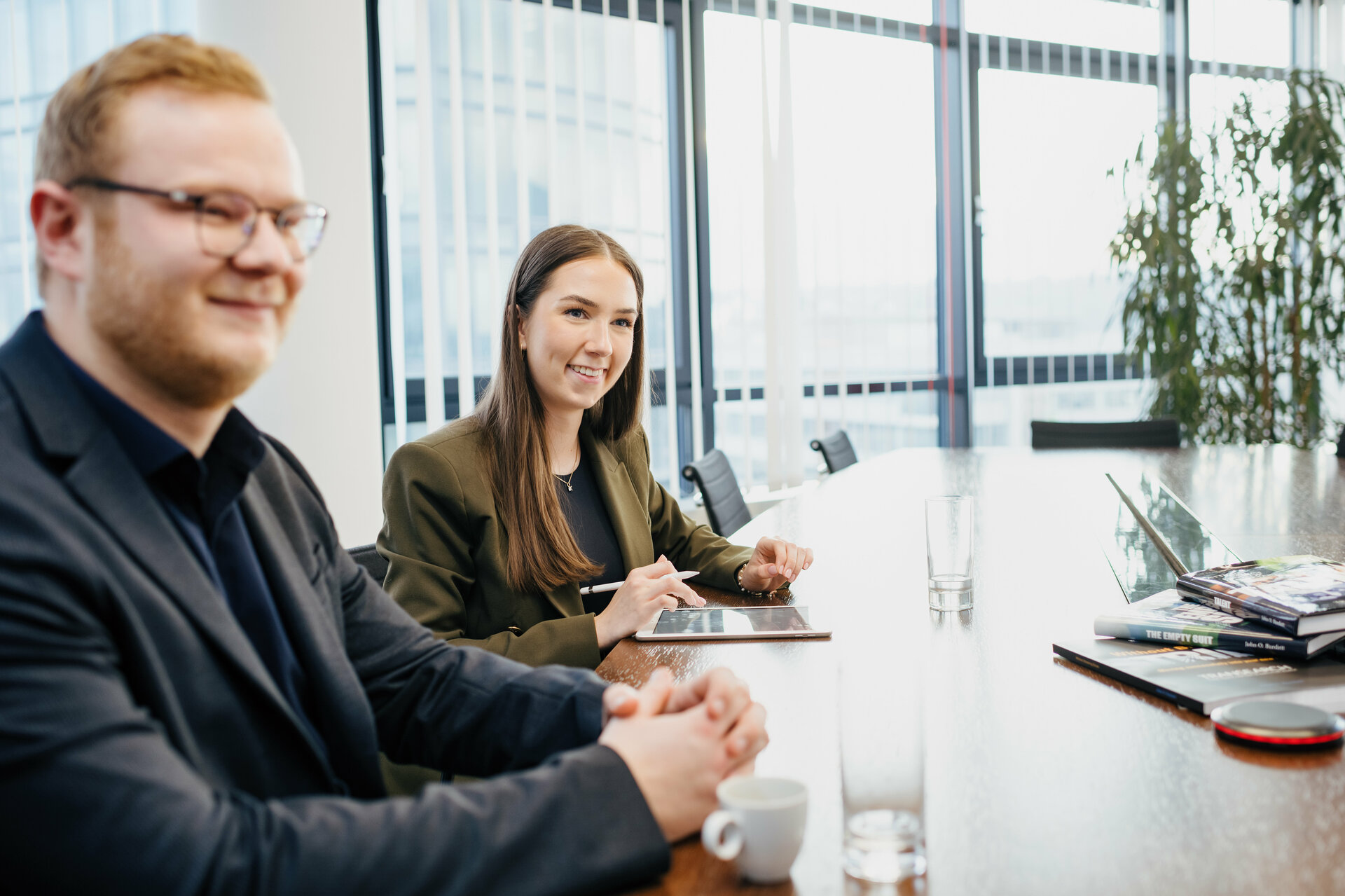 We are a team of teams, we can act in an agile manner, and we have short decision-making paths.
We offer uncomplicated communication channels and creative freedom and live out an open feedback and error culture.
Work on exciting and varied projects, and meet key players from the business world.
Our mentoring model enables individual career paths. With us, you have a high learning curve and a great working atmosphere.
We are an open-minded team that enjoys joint success and offers versatile perspectives for professional development.
Flexibility is a top priority for us: Flexible working hours, mobile working, and creative freedom.
We have a nicely designed and easily accessible office, where we also like to celebrate our successes together.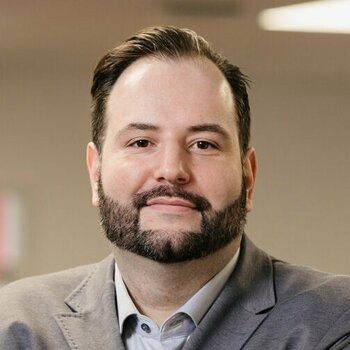 Adrian
One's own development is encouraged in order to then also be able to take on responsibility. I can describe artec with the words responsibility, cooperation and communication at eye level, that defines not only our working atmosphere, but also our everyday work.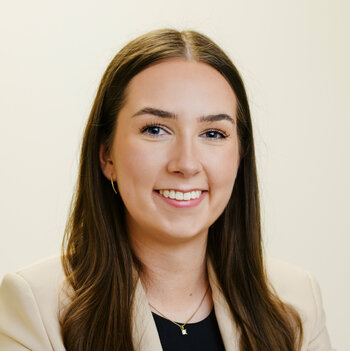 Anna
I particularly appreciate the helpful working atmosphere and the trust that is placed in me. I was directly integrated into the projects as a full-fledged team member. New suggestions or proposals are gratefully accepted and discussed by the whole team.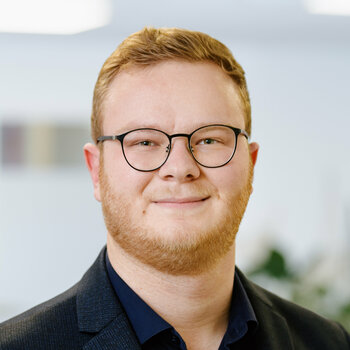 Valentin
The management always has an open ear, and the rest of the team is always helpful as well. I also like the fact that you get the opportunity to take on responsibility quickly so that you can grow with it.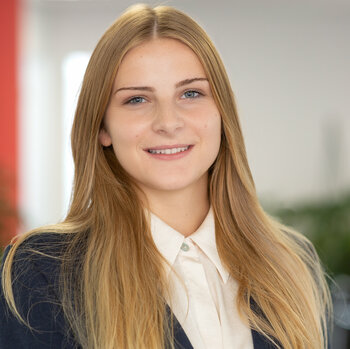 Lisa
I particularly like the collegial cooperation. We are a great team and work on exciting projects. Quickly transferred responsibility and trust create additional motivation.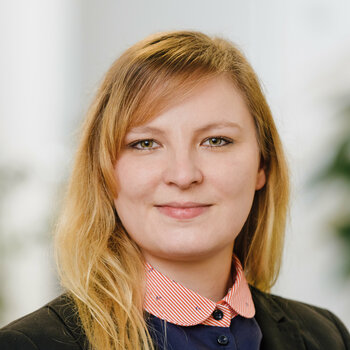 Patricia
Top team spirit! Great interaction with each other. Everyone is open and honest, and you support each other. I like working at artec because I am respected and valued as an employee.
Become a part of our team
If there is not a suitable position at the moment, feel free to contact us on your own initiative. With us, there is always something to do.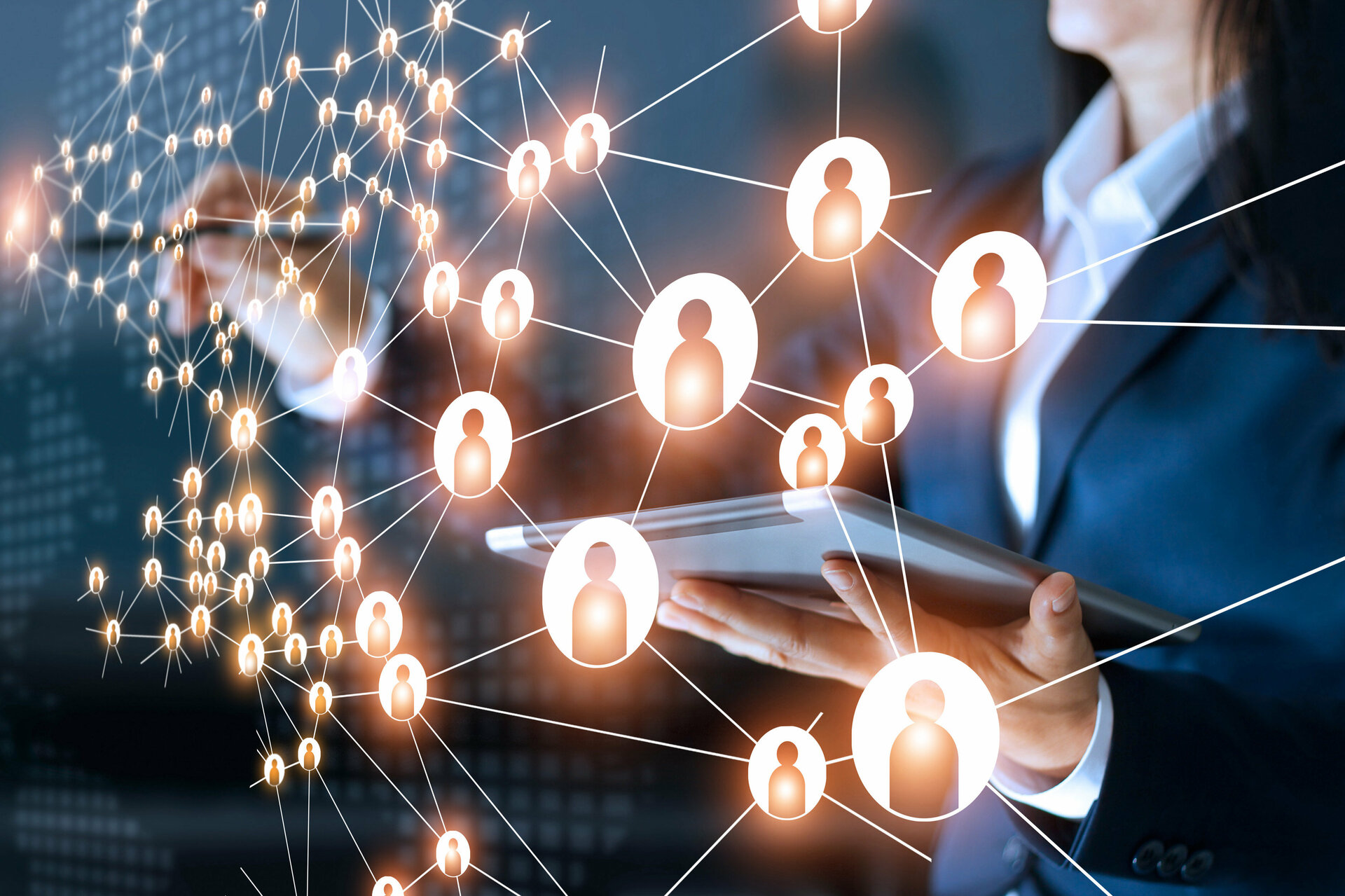 Creating Connections – We bring companies and the right people together.
We believe that employees define the success of a company and that companies define the success of their employees.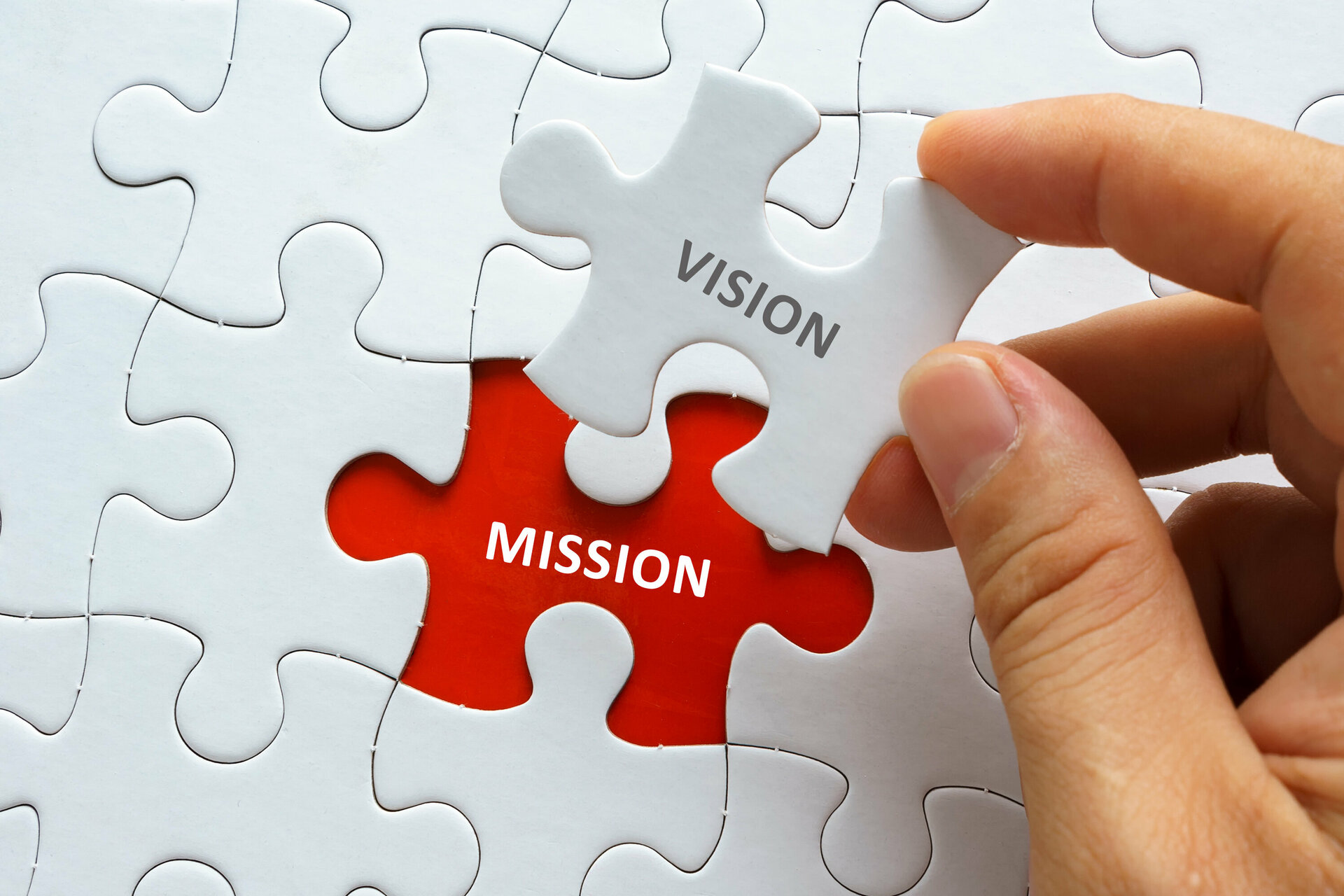 That's why we have made it our business to bring companies and the right candidates together.
We enhance strengths. We identify high potentials and top talents within your ranks and provide you with the right tools to successfully develop them in a targeted manner.
We move people forward and create long-term added value in the process. We support you in creating ideal career paths and in retaining your top talents/employees in the long term.