Finding the right candidates and retaining them over the long term is one of the greatest entrepreneurial challenges.
A successor for a key position is being sought. This is to be handled discreetly within the company.
There is a vacant key position that you don't want the market to know about.
There is expertise on the market that you (still) lack.
You would like to enhance the strengths of your employees.
You are looking for an objective basis for decision-making when promoting your employees.
With our holistic consulting approach, we are your qualified partner in solving your challenges along the human resources value chain: Attract, select, develop, and retain talent.
We support you in successfully filling vacant management positions as well as in developing and retaining your top talents.
Trust
We have enjoyed a close relationship of trust with our clients for many years. Most of our search mandates are based on the resulting continuous cooperation. We usually acquire new clients through referrals.
Discretion
We work with a team of long-term permanent employees. This ensures the confidentiality of the information entrusted to us by clients and candidates.
Respect
Dealing respectfully with all parties involved in every situation is the top priority of our daily work.
Non-competition agreement
As a general rule, the consultants do not conduct similar search projects for competing companies at the same time.
Independence
We are independent of third parties and represent the interests of our clients in a neutral and objective manner.
Professional ethics
As part of the TRANSEARCH International Group, which is a member of the AESC (Association of Executive Search and Leadership Consultants), the professional organization of the world's most prominent executive search consulting firms, we are committed to its professional and ethical standards of objectivity, integrity, thoroughness, and discretion as well as a systematic approach.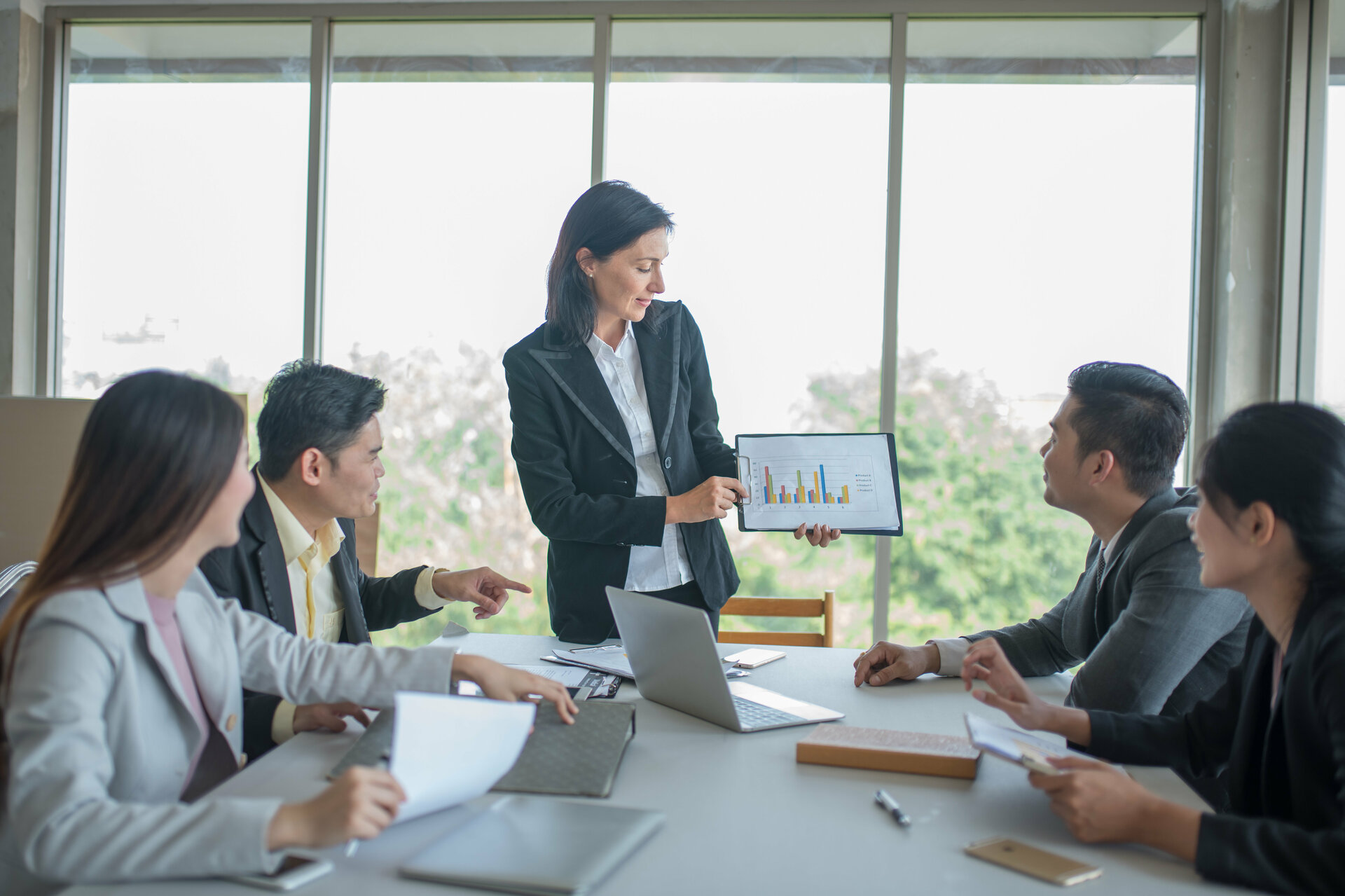 We believe that employees define the success of a company and that companies define the success of their employees.
That's why we have made it our business to bring companies and the right candidates together.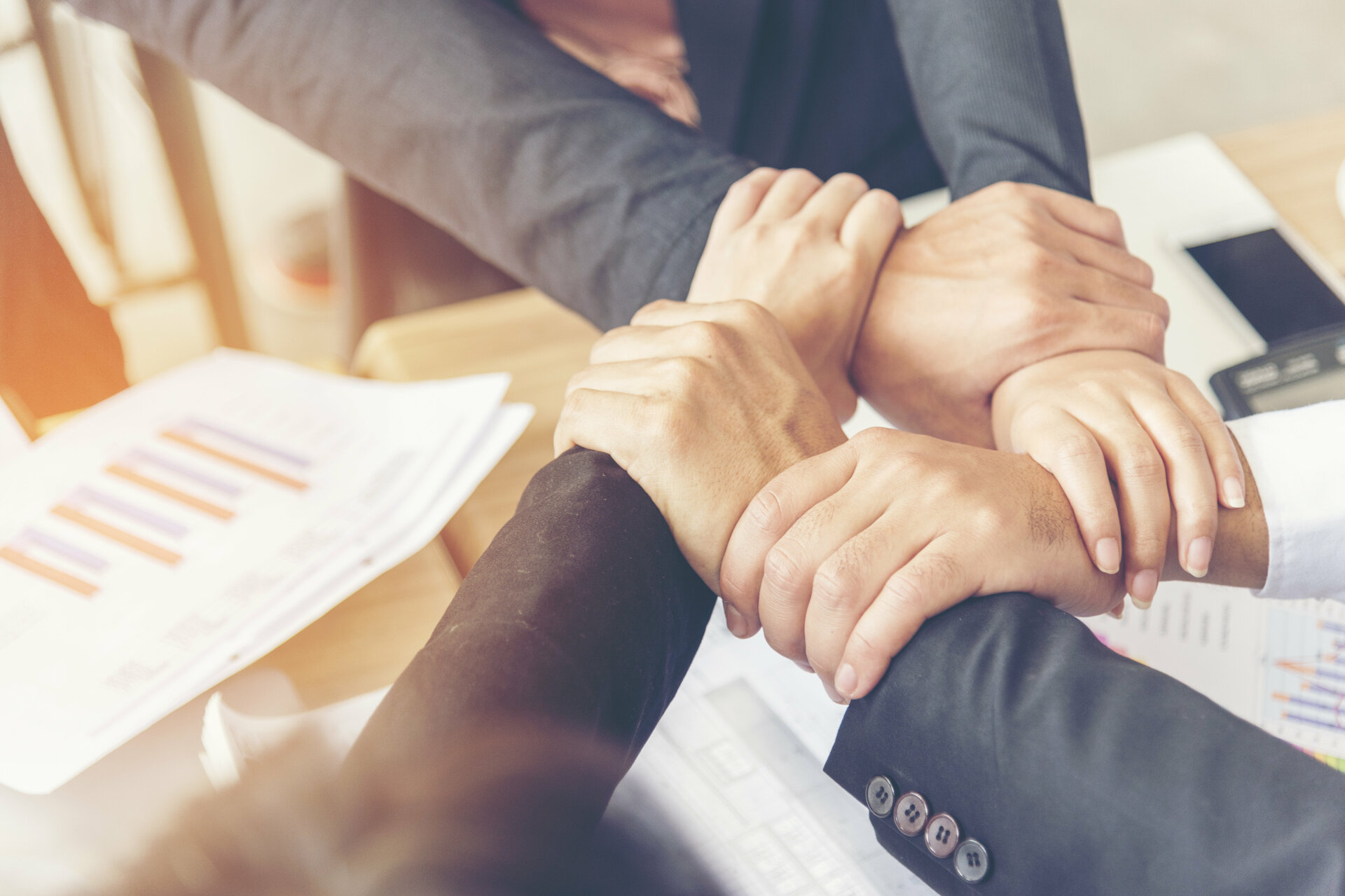 We identify high potentials and top talents within your ranks and provide you with the right tools to successfully develop them in a targeted manner.
…and create long-term added value in the process. We support you in creating ideal career paths and in retaining your top talents/employees in the long term.