You are looking for an objective basis for decision-making when promoting employees.
You are filling a leadership position and are looking for a fair and comparable way to evaluate each candidate.
You are faced with the challenge of evaluating candidates in the external and internal recruiting process in an objective, neutral, and standardized way or are looking for a way to make internal and external candidates comparable in a transparent and comprehensible way.
You would like to enhance the strengths of your employees.
A change in strategy requires new skills and characteristics in management. You are now looking for a way to find out whether these skills are already present in your company or need to be added via external recruiting.
Potential analysis according to the TRANSEARCH Orxestra® Method
As a company of the TRANSEARCH International Group, artec is a certified provider for management audits according to the TRANSEARCH Orxestra® Method. We offer this only in the four-eyes principle with two well-trained consultants who have many years of experience as interviewers. The management audit usually involves several hours of structured individual interviews as well as the performance of psychometric personality tests.
The management audit is an established procedure for analyzing potential; it is used primarily as a measure for personnel development. In the process, opportunities for personal development are identified, and a location determination for the skills that are crucial in everyday professional life is worked out.
Targeted support measures can then help the participants to solve the tasks in an increasingly complex working world even better. As a basis for this, they receive a results report in written form as well as a personal feedback interview.
artec management audit – how to build a strong team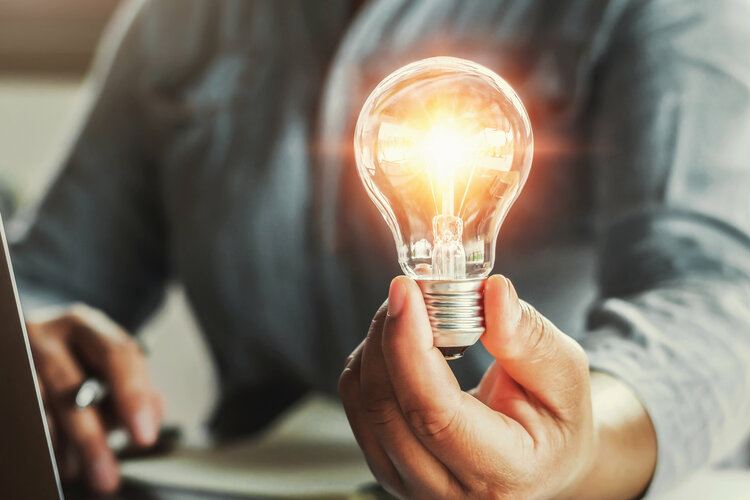 Potentials include the gifts, talents, skills, and knowledge that lie dormant in an individual.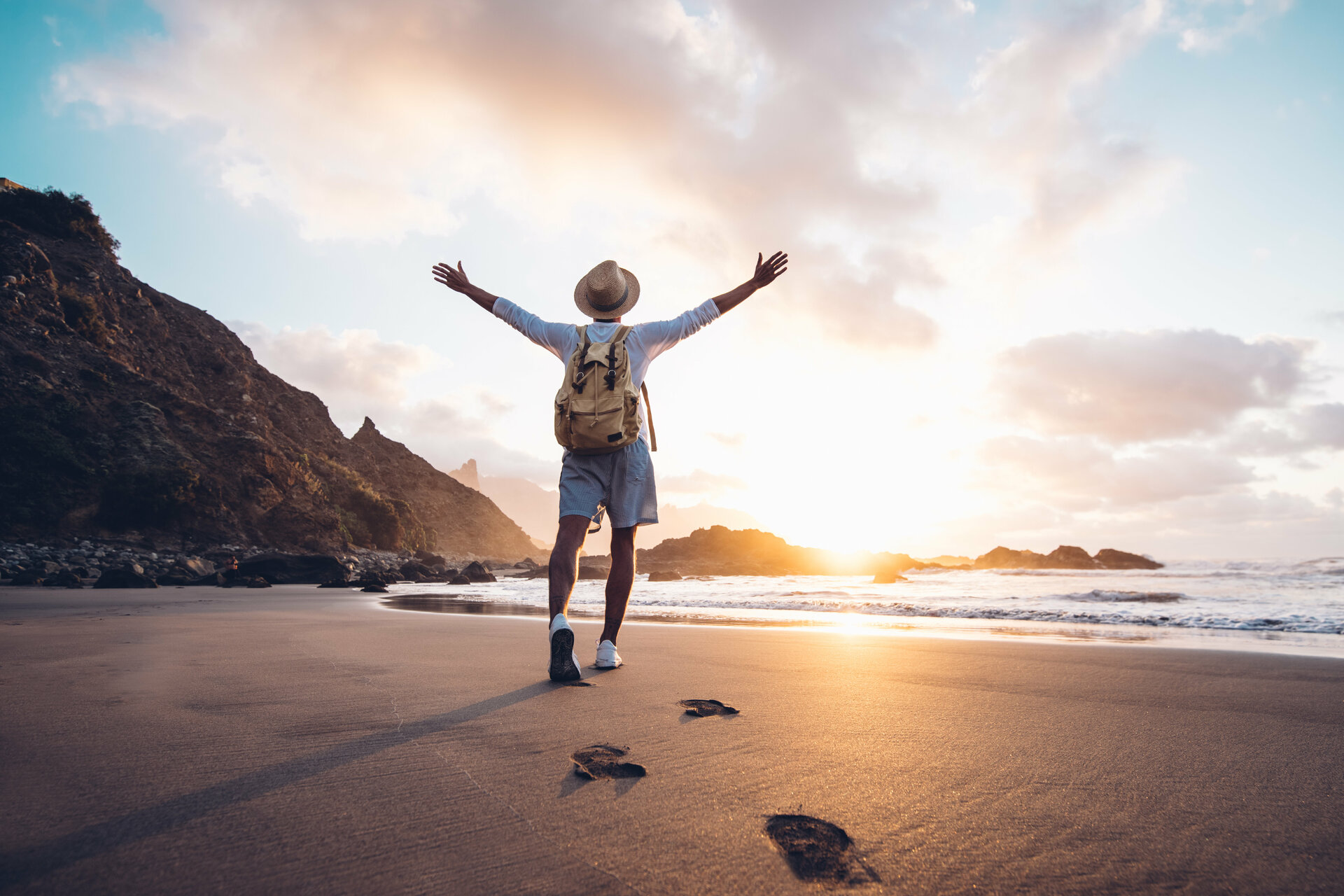 Goal of the potential analysis:
to systematically explore and record hidden strengths, interests, and inclinations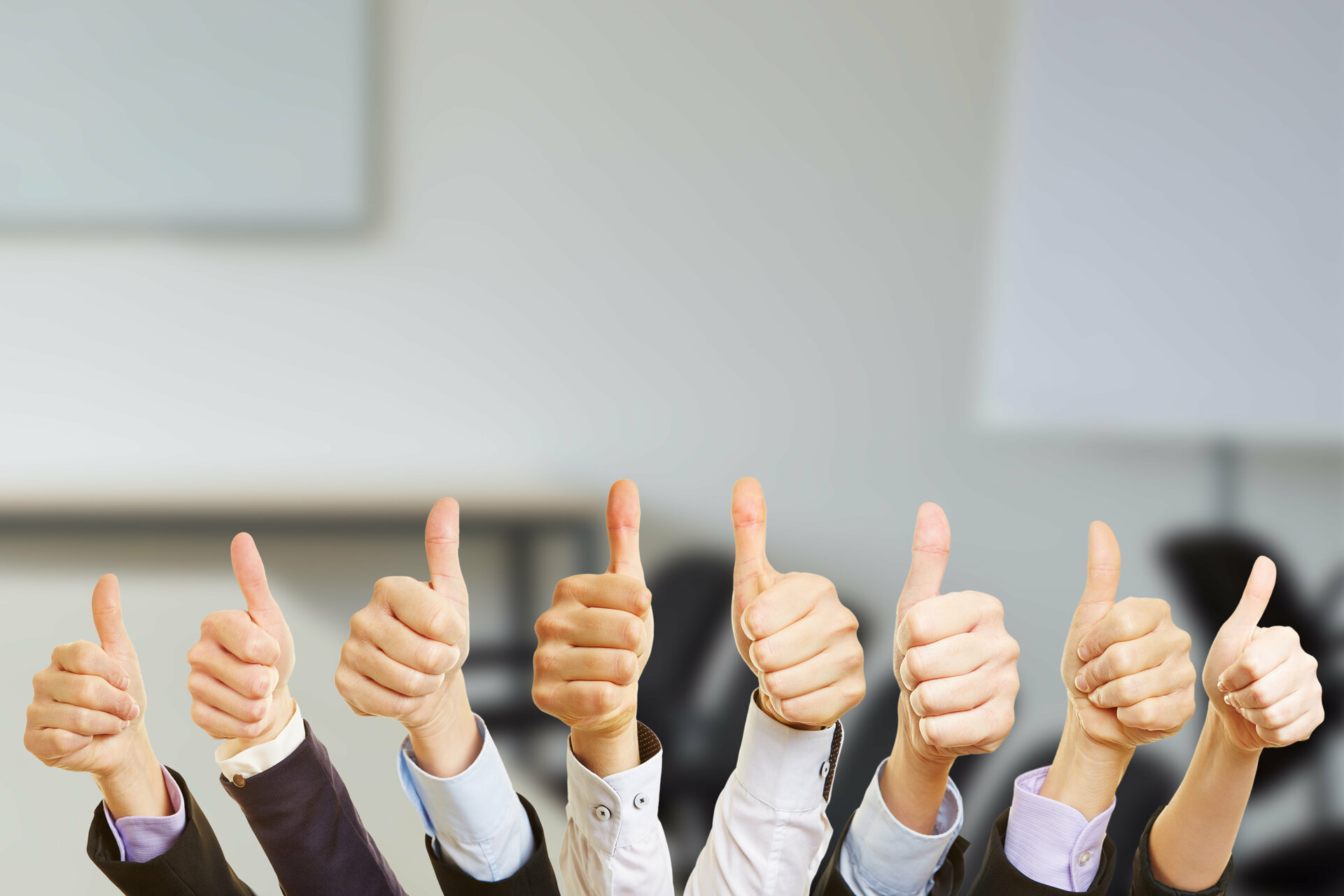 All parties involved benefit from a potential analysis.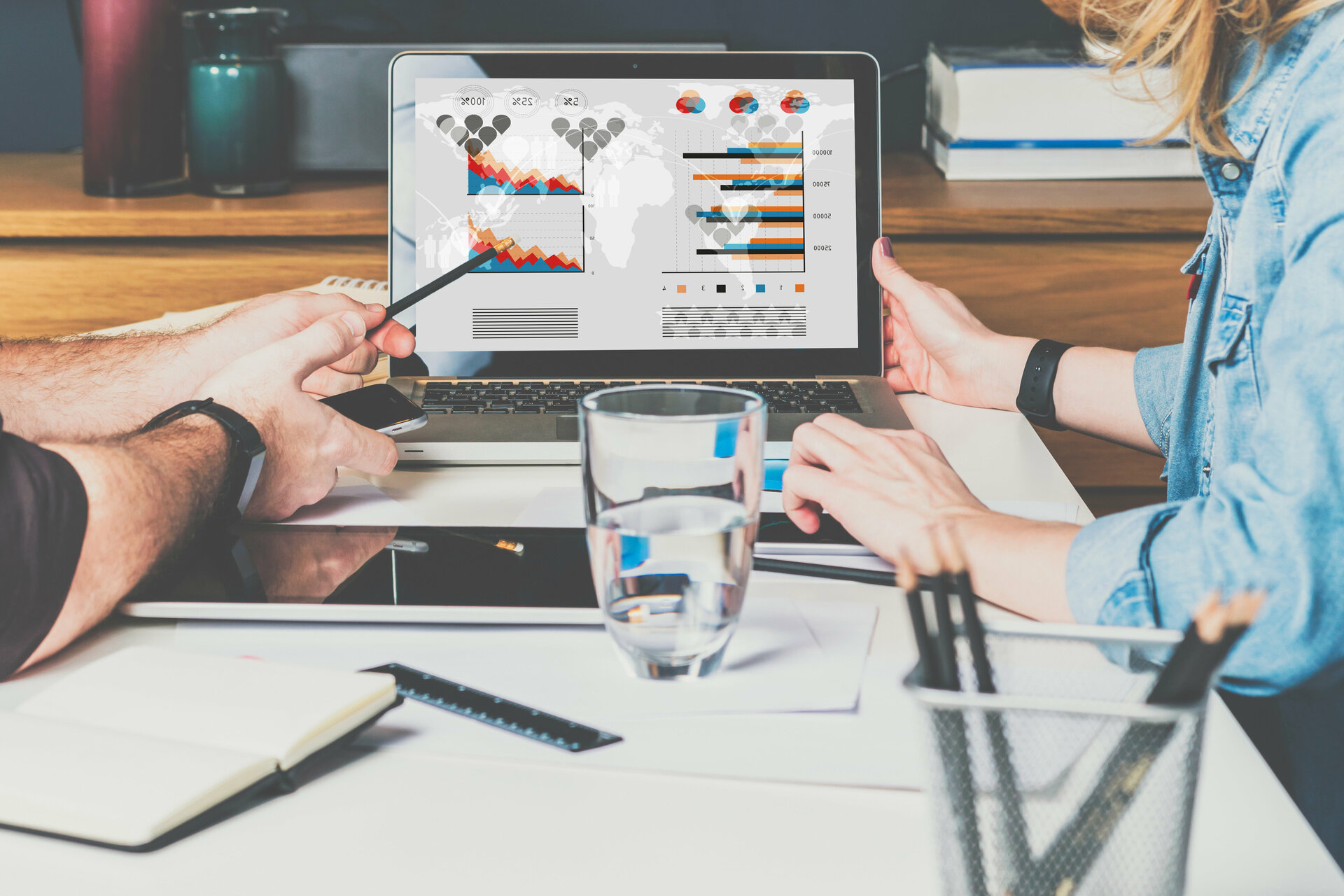 Employees can use and develop their strengths in a targeted manner.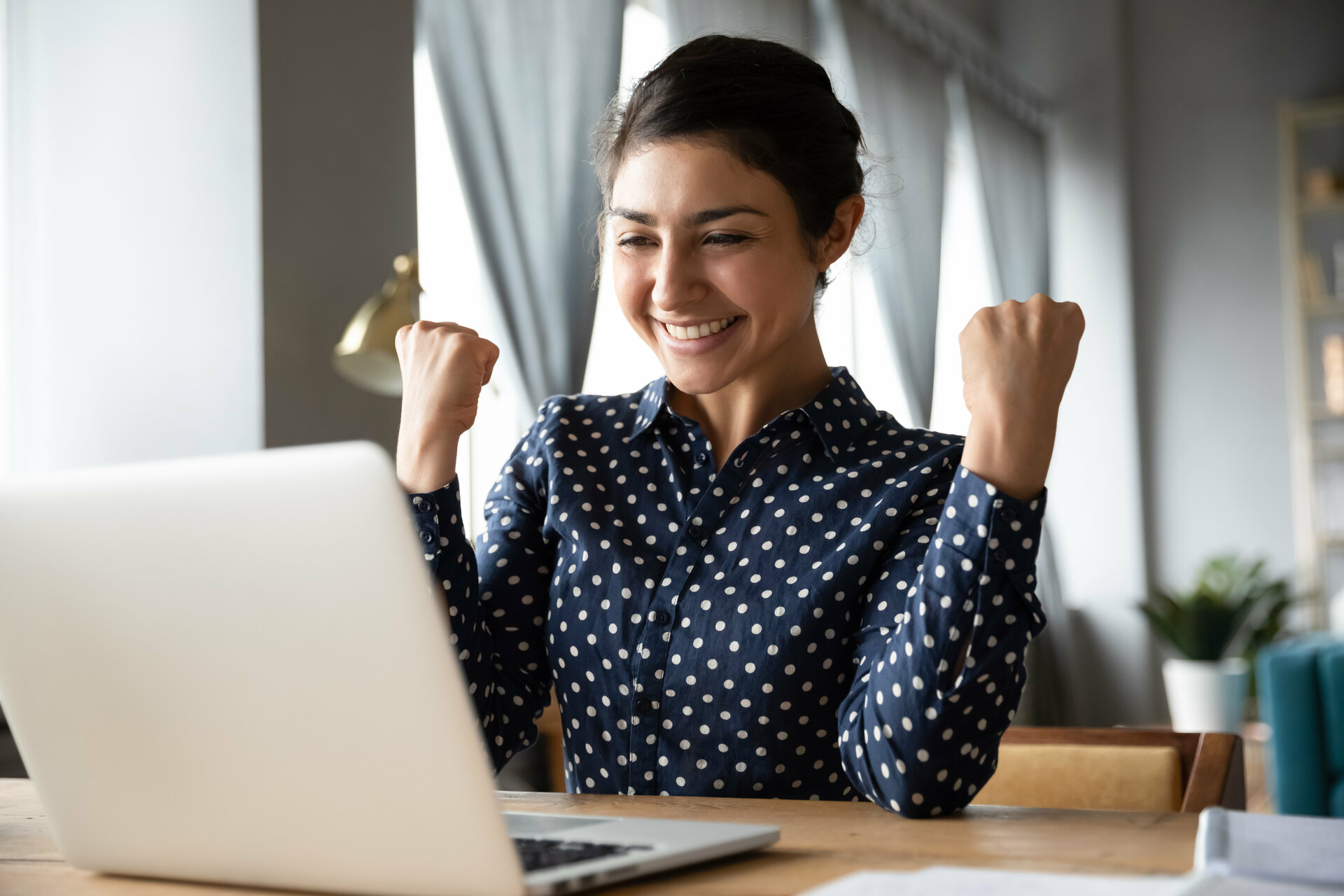 An employee who plays to their strengths and enjoys work is considerably more productive.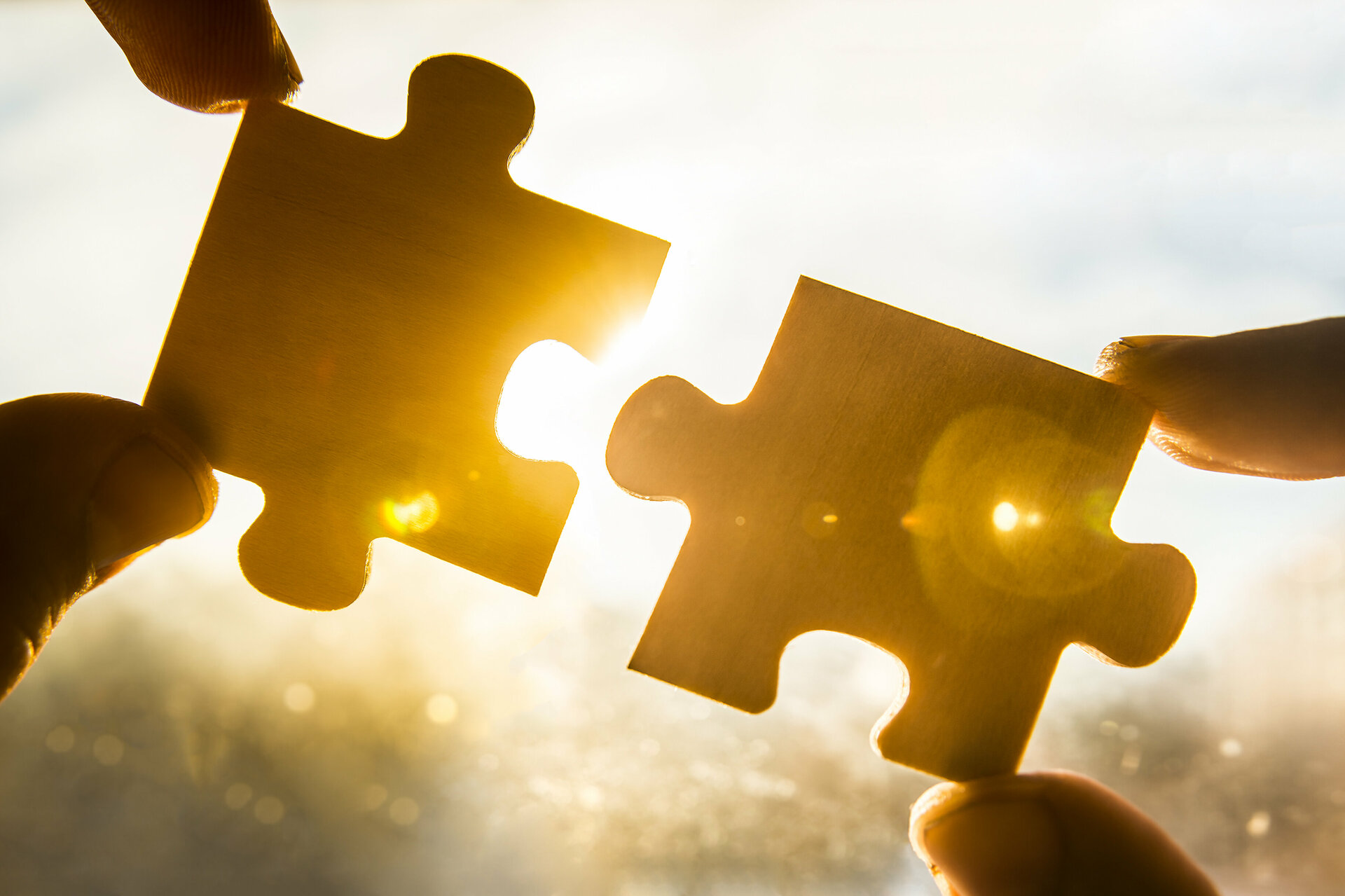 Employees in a team can support each other and thus compensate for weaknesses.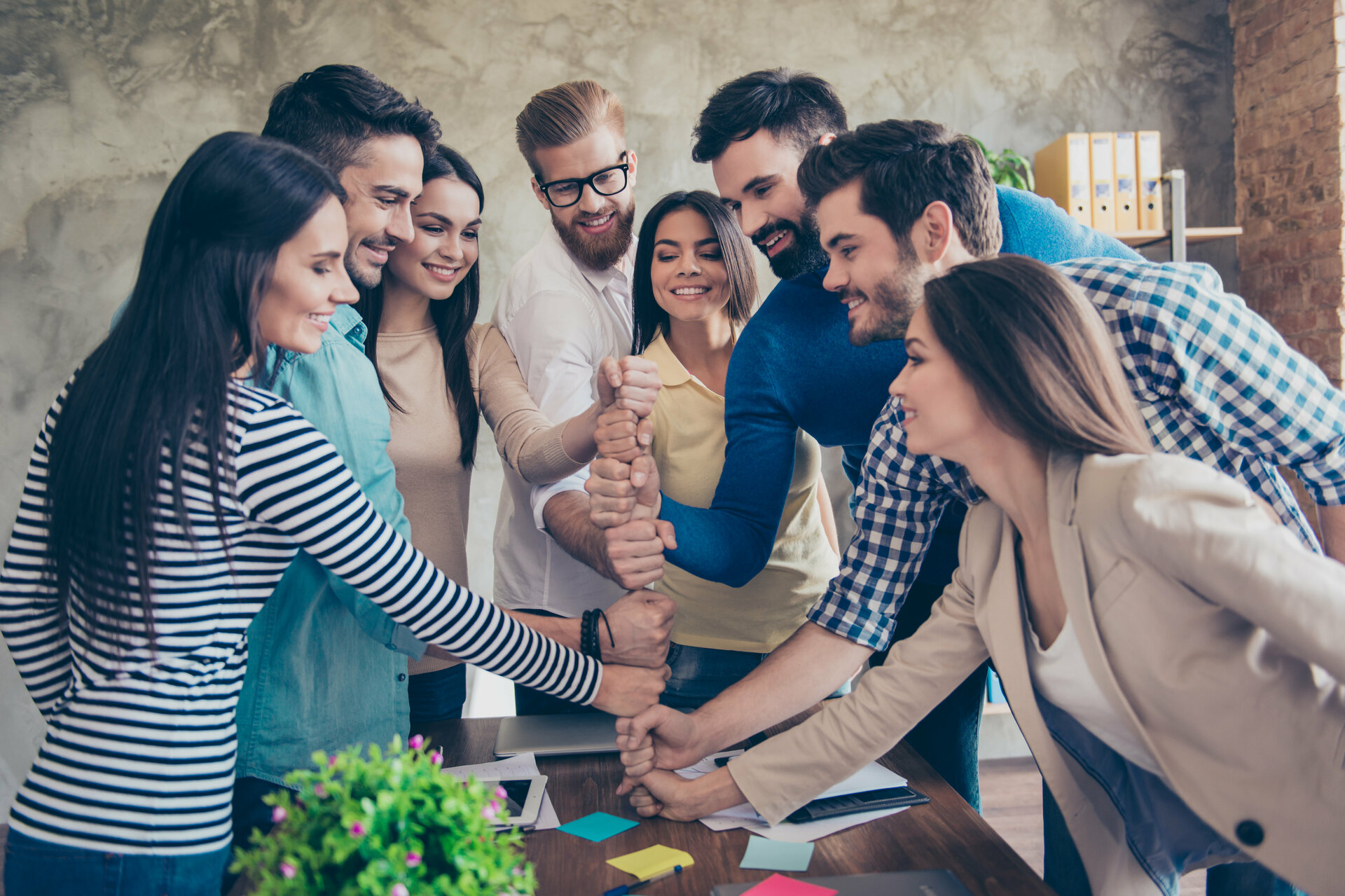 In this way, a top team is born.