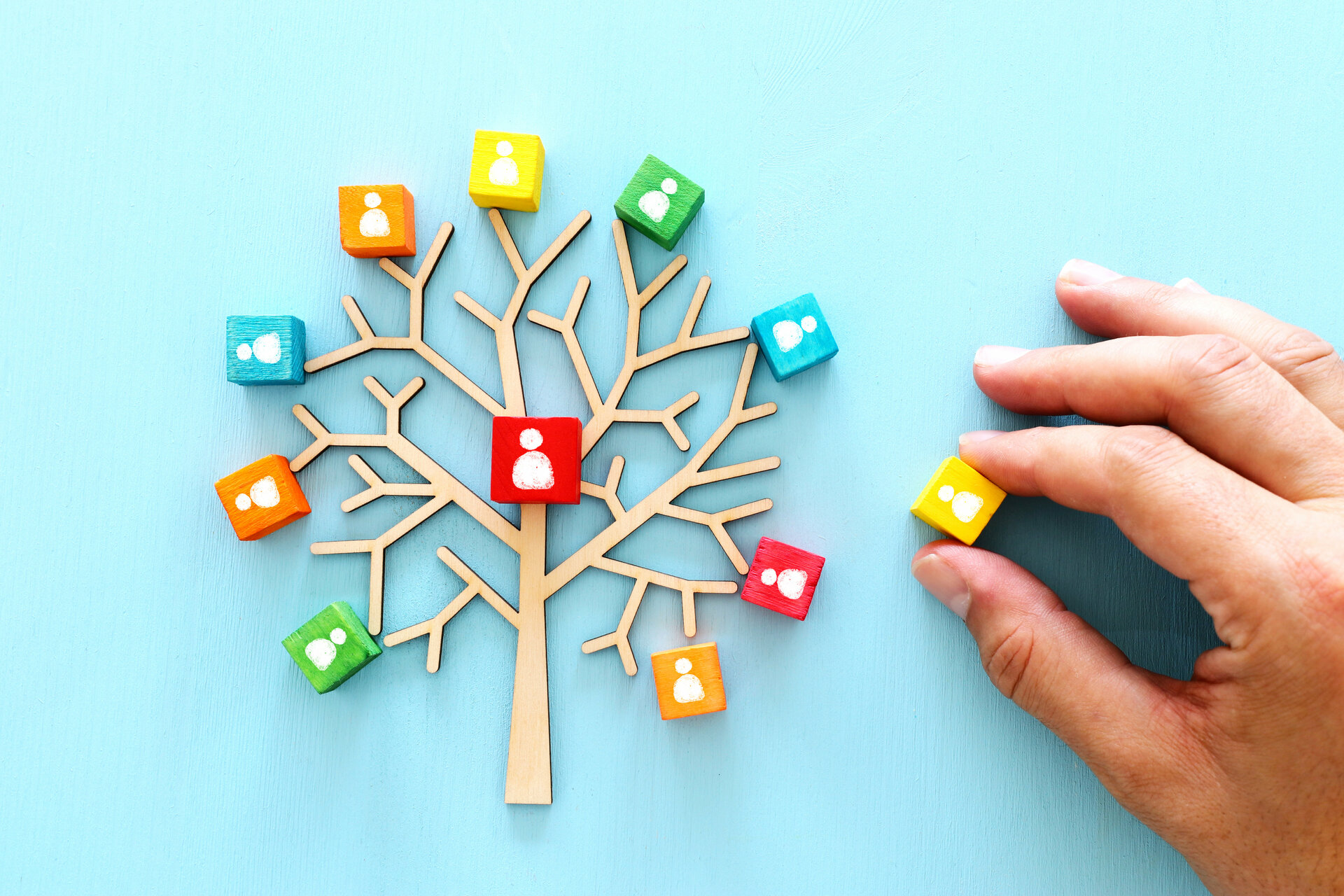 Culture is on everyone's minds – and not only because "it eats strategy for breakfast" in the words of Peter Drucker. Most companies have defined values that apply to everyone and that are (meant to be) exemplified by managers.
But how exactly can you track whether these values are really lived out and exemplified by managers? Are they even still the values that everyone can agree on together? Are we on the right track in our cultural change or cultural evolution? And most importantly: how can culture be measured?
…you can only manage what you measure…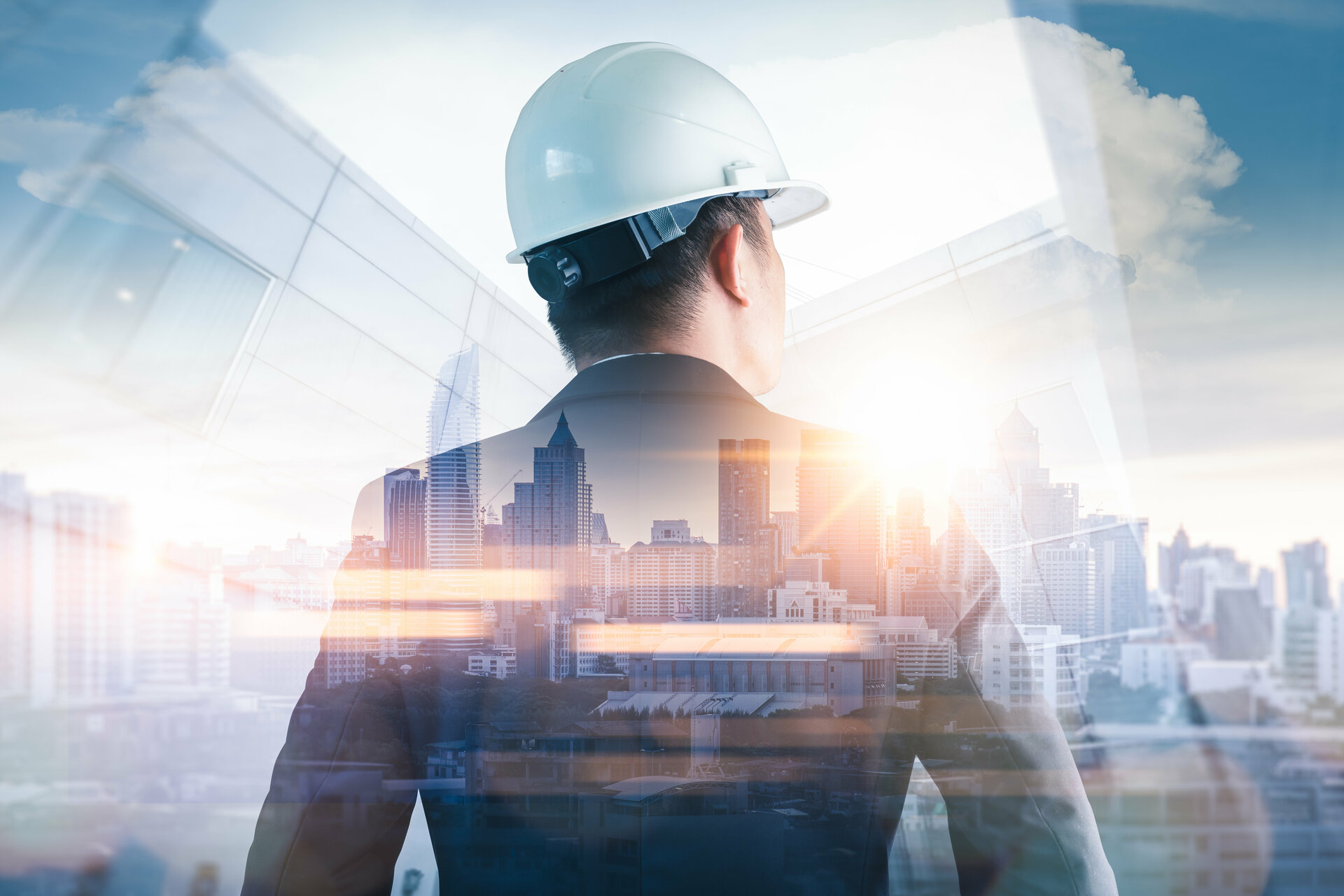 Cultural fit is already a central component of every search at artec. The elementary question of what the future manager should contribute to the cultural change of your company and whether they are capable of doing so is something we work out for you in the search process.
The artec Corporate Culture Workshop also offers you the opportunity to drill deeper into the neuralgic points where you define the long-term orientation and inspiration for your company and your team. The method kit contains associative procedures for determining the cultural status quo and the target culture. Questionnaires that allow you and selected key players in your organization to map out where you are in your cultural development will help you take concrete follow-up action and keep a firm grip on the reins of your corporate culture management and set the direction.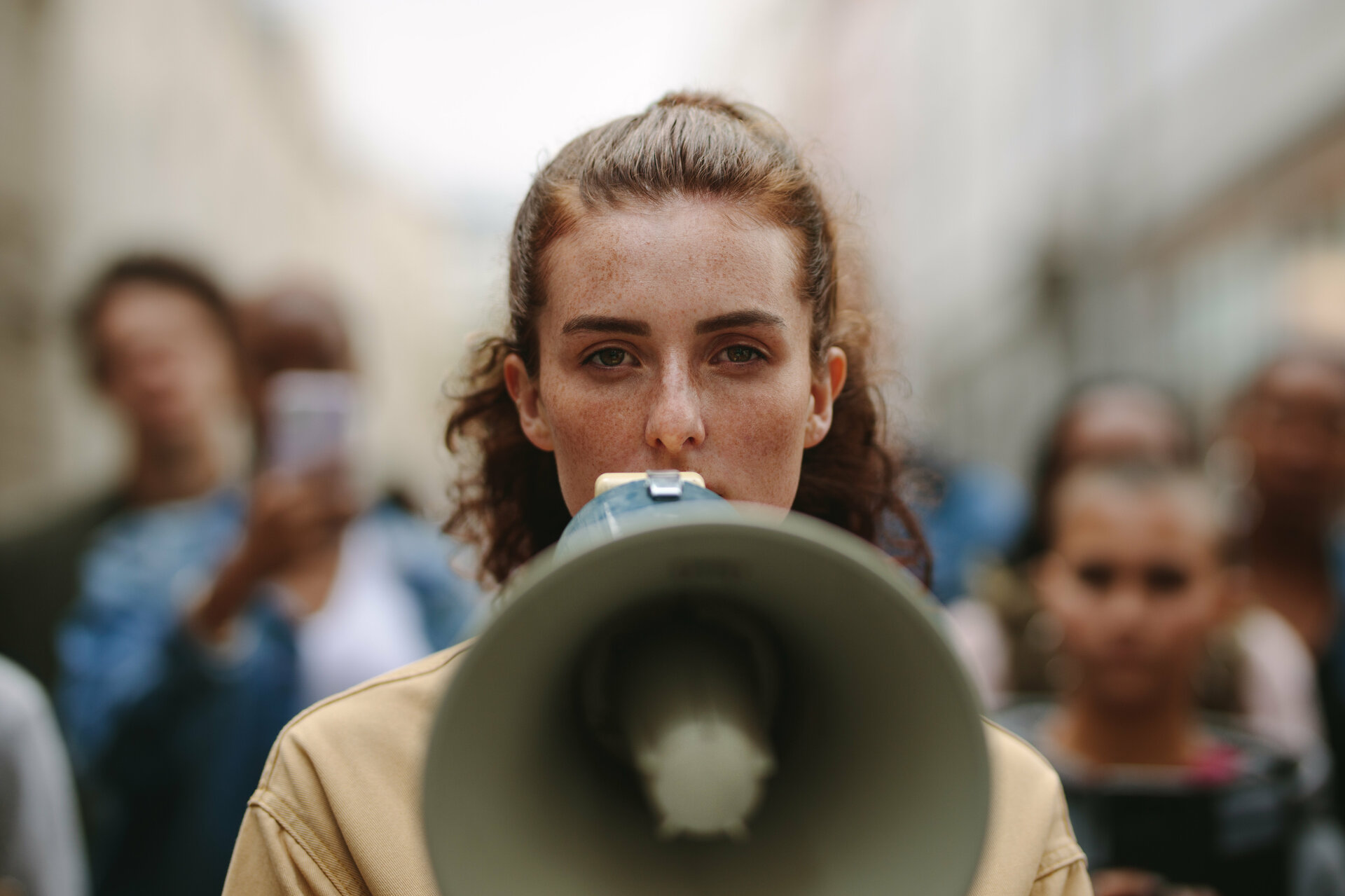 …if you're not managing your culture, somebody else is…
A culture assessment includes four phases